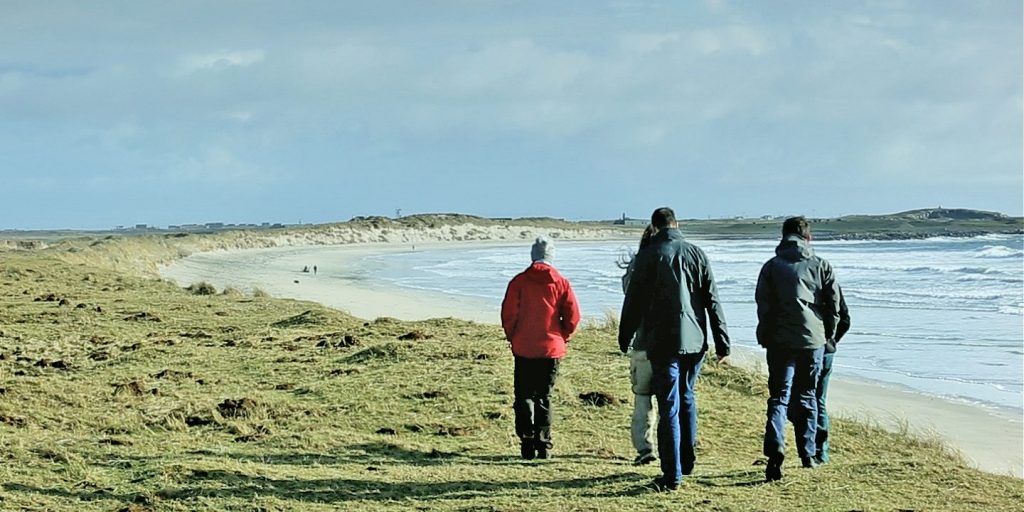 Team ViC at Lancaster University

Maria Angela Ferrario – Principal Investigator. Maria Angela works at the intersection of  software engineering (SE) and human computer interaction (HCI) and is an experienced project manager both within and outside academia. Her research adopts agile, and participatory methods to technology development and examines the role of digital technology in environmental and societal changes. Her professional and academic background includes intelligent on-line systems and multimedia systems design, social psychology and philosophy.
Stephen Forshaw- Research Associate. Stephen is formerly a Research Associate on the Catalyst project and a Fellow of The Royal Society of Arts. He has a diverse range of professional and academic experience including graphic and product design. Stephen, after a long career in the construction businesses, joined academia and completed his PhD research at the Highwire Doctoral Training Centre.
Emily Winter– Research Associate. Emily completed her PhD in Sociology at Lancaster University.  She was formerly a Research Associate on a Lancaster University/Stanford University research project exploring the values of young people, including in relation to their social media lives.  She is interested in values, qualitative research, and technology and society.
Lucy Hunt – PhD Student.  Lucy is an IT Consultant with over 20 years of Software Engineering and Business Analysis experience. She recently completed her MSc in Cyber Security at Lancaster University. Her research interests include security and privacy issues in software development.
Associates
Will Simm – Senior Research Associate and ViC Advisor. Will is a digital innovator with over ten years experience taking an agile, participatory approach to designing technologies. His strengths are in prototype engineering and user experience development, but with skills that run much more broadly across the technology life-cycle. Will takes a specific interest in how personal data is treated by devices, services, governments and corporations, and the impact of new technologies.
Salys Sultan – ViC visiting Researcher. Salys is an Assistant Lecturer and Researcher at the University of the West Indies, Trinidad and Tobago.  Salys has over 15 years experience in the field of Computer Science and is passionate about leveraging technology to help people with daily living. Other than academia she has worked in Finance, and Oil and Gas industries. Her research interests include the design of interactive systems, computer-supported learning and collaboration.  She has published articles on Mobile Health with a special focus of the use of technology for the delivery of Peer-based Diabetes Self-Management Support.
Industry partners:
International Research Partners: